Samaneh Salehi: The Past Collection
January 15 – February 28, 2018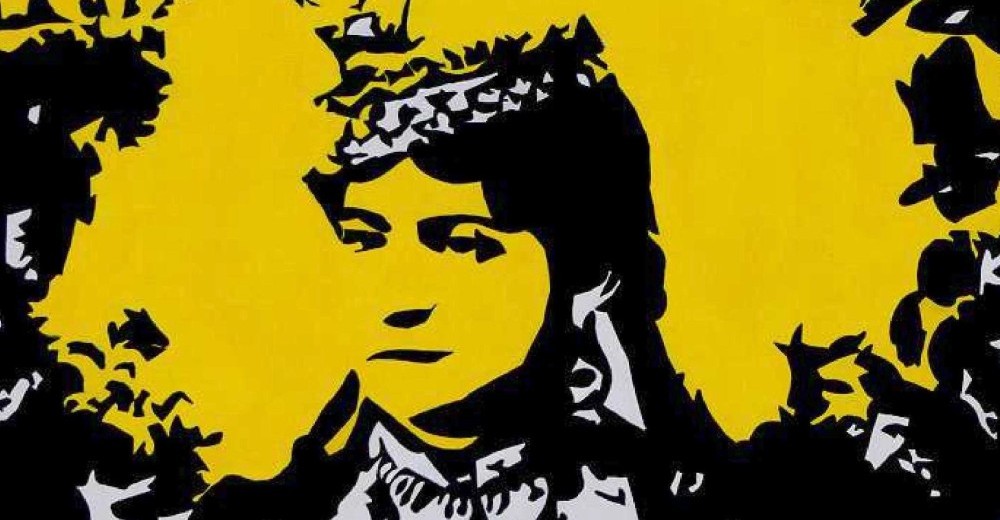 Red Poppy Art House Exhibitions Presents: The Past Collection
Curated by Elena Mencarelli
This exhibition is a collection of Samaneh Salehi's work during her years of exploring, experimenting, and combining contemporary art aesthetics with the spirit of ancient Persian art.
OPENING RECEPTION: Monday, January 15 @ 7:30pm
MEET THE ARTIST
ARTIST BIOGRAPHY
Samaneh Salehi began her career in Iran after studying graphic design at Tehran Noor Conservatory. Since then, she chose painting as her favorite form of art to express her artistic vision. Samaneh's work has been exhibited in Iran, Dubai, and Malaysia, and continues to be exhibited both in the United States and abroad. She is known for her watercolor and acrylic miniature paintings, inspired by ancient Persian art and combined with contemporary techniques.
ARTIST STATEMENT
Coming soon!
MEET THE CURATOR

Elena Mencarelli moved to San Francisco after concluding her Master Degree in Visual Arts at the University of Bologna, Italy. Previously, she was the artistic director of the Make Your Mark Art Gallery in Melbourne, Australia. In addition to her artistic practice and curatorial background, she is also engaged in art criticism. Elena is the co-writer of the catalogue of the double exhibition Maria Rebecca Ballestra – Alan Sonfist, a better landscape (Unimedia Modern Contemporary Art, Genova, Italy) and is the author of Maria Rebecca Ballestra, a phenomenology of posthumanism, soon to be published in both Italian and English.
GALLERY

Coming soon!
ABOUT EXHIBITIONS AT RPAH

The Red Poppy Art House has featured installations and/or rotations of work by numerous Bay Area artists including Paz de la Calzada, Alberto Toscano, Fernando Diaz, Yolanda Lopez, Adriana Camarena, Indira Urrutia, Todd Thomas Brown, Adrian Arias, Ytaelena Lopez, Calixto Robles, Mona Caron, Dustin Fosnot, Claudio Nalerio, Sebastian Alvarez, and more.
As a predominantly multidisciplinary performance space, the Art House does not usually host formal exhibitions. Rather, we present works throughout the year via informal rotations of works for sale as well as socially engaged large-scale installations pieces. For more information on what is currently on display, please contact exhibitions@redpoppyarthouse.org or come by for one of our performances.
EXHIBITIONS ARCHIVE
11/01/17–11/29/17 – Tana Quincy Arcega: Development and Maintenance
08/23/17–10/15/17 – Andrea Guskin: A Temporary Collection (of An Ordinary Bloodline)
06/27/17–08/21/17 – Mimi Herrera-Pease: Renewal
04/19/17–06/24/17 – Lise Silva: Spectrums & Prisms, Bodies & Realms
01/02/17–04/02/17 – Michelle L. Morby: The Audience
09/06/16–12/18/16 – Stephani Martinez & Jessica Tang: Needles in the Camel's Eye
05/18/16–09/03/16 – Rodney Ewing & Joyce Nojima: Surface