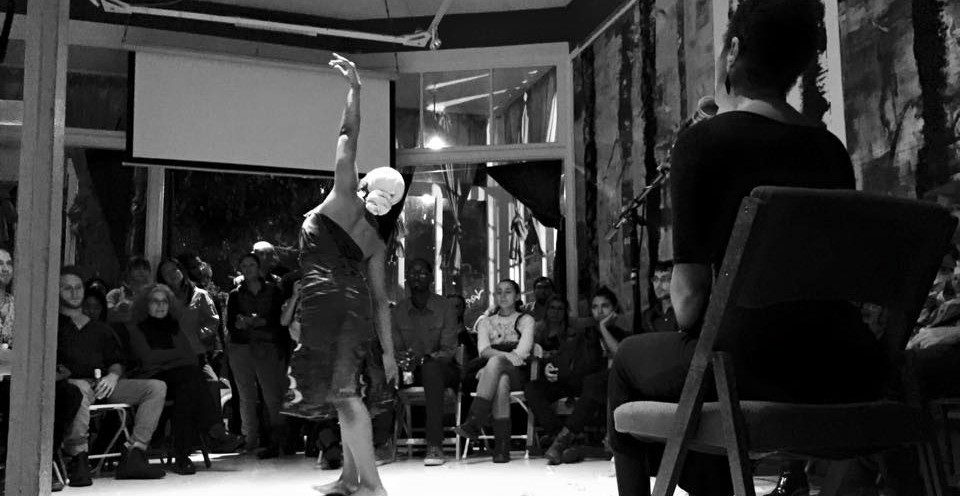 Loved by local artists and known for its intimate setting, the Red Poppy Art House is a place for artists seeking a unique performance experience that draws them closer to their audience. Since 2003, musicians, actors, and multidisciplinary artists have praised the original presentation format and atmosphere created within our cozy, transformable community space. For more information about the Red Poppy's Performance Program, including the program mission and vision, click here. For a more complete view of the Poppy's layout, click here.
If you are interested in performing at the Red Poppy Art House, please send an email to:
booking@redpoppyarthouse.org
For full consideration, please include the following in your email:
your website
audio/video links
upcoming shows
a brief bio
We look forward to hearing from you!